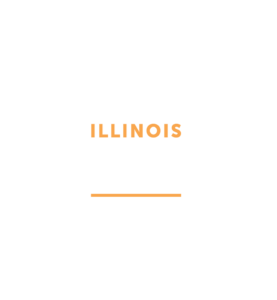 Start your pollinator garden today!
Your Hub for Illinois Pollinators
Welcome to the Illinois Pollinators Website. This site is devoted to everything pollinators in Illinois.
Pollinators are a group of amazing insects that are vital to both plant life and human life on earth. In recent years, pollinator populations have been declining dramatically which has prompted an immediate need for their protection and perpetuation on the landscape.
Please explore our website to learn more about the fascinating relationship between these important insects and the plant life we all depend on.
Filter pollinator plants by color of bloom, month of bloom, sun and moisture requirements, and more!
Some of Our Favorite Plants